Join the leader
The mission of Ferrotec Corporation is to profitably apply its innovative, technological leadership in advanced materials, components, systems and manufacturing to existing and emerging high-growth markets worldwide. The company will focus on developing and marketing products that utilize its core technologies, resources, and capabilities.
Focusing On You
Medical, Dental and Vision programs that start on your date of hire
Financial programs including 401k with company match, life insurance and short and long term disability programs to help you prepare for the future
Paid time off to help you maintain a balance between your personal and professional life
Flexible working environment
Reimbursement for health and wellness initiatives
Focusing on Your Career
Advance your skills or your education and get reimbursed
Improve your learning with our training resources, available to you on-demand
An environment of exciting technology that gives you access to be involved in cutting edge solutions for our diverse customer group
Focus on Fun and Giving
For the safety of our employees, we have had to adjust some of the events and create virtual programs to continue to have fun, stay healthy and be socially distant due to COVID-19
Health and Wellness: You're not just an employee, we care about supporting your health and wellness goals with bi-monthly events, challenges and support programs.
Volunteer Hours: We offer paid time off for employees to engage in local communities through volunteering and giving
Birthday and Service Recognition: Our CEO and Leaders send you personal card and gift card to celebrate you being on our Team
Annual outings and celebrations: Throughout the year, we plan outings, team events and celebrations
Tournaments: Participate in Ping pong, Corn-hole, and other fun events
Career Opportunities at Ferrotec
View open job opportunities at Ferrotec, start by reviewing the list of open requisitions, submit your resume for review, for qualified applications our HR team will set-up an interview with you.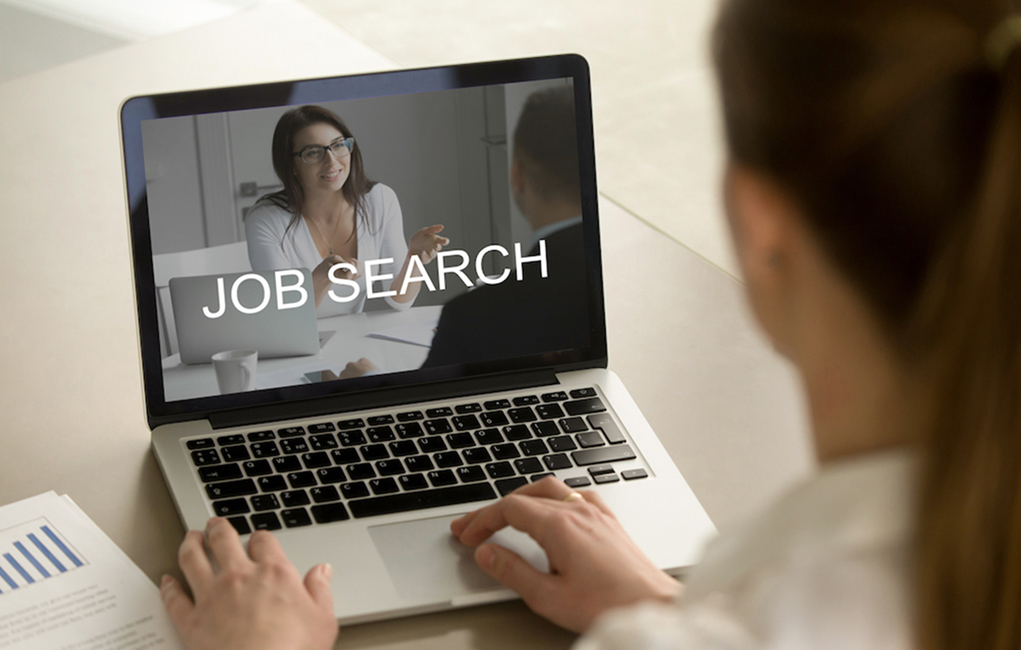 Equal Employment Opportunity
Equal Employment Opportunity has been, and will continue to be, a fundamental principle at Ferrotec where employment is based upon personal capabilities and qualifications without discrimination on the basis of race, color, religion, sex, age, national origin, disability, genetic information, sexual orientation, gender identity, marital or veteran status, or any other protected characteristic as established by law. This commitment to equal employment opportunity governs all aspects of employment, including but not limited to recruitment and hiring, transfers, promotions, compensation, benefits, training, discipline, and termination. In addition, we have established a program of affirmative action. The goal of this program is to attract and retain high quality employees with diverse backgrounds and to do so without discrimination.
Special notice to veterans and disabled individuals